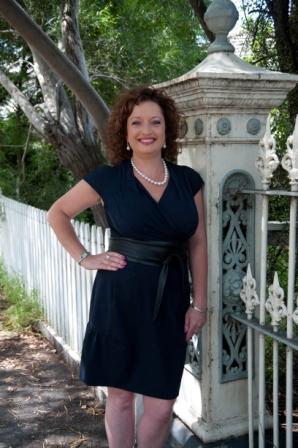 Melissa Opie aka The Property Lady
Managing Director, Licenced Real Estate Agent and Officer in Effective Control
---
KPI® was founded by Melissa Opie. Since buying her first property at a very young age, she has devoted time, effort and passion towards a career which now offers her clients an opportunity to enrich their lifestyle. Her property knowledge of Melbourne is extremely diverse having personally purchased properties for her own portfolio in Albert Park, Aberfeldie, Ascot Vale, Elwood, Essendon, Flemington, Kensington, Moonee Ponds, Preston, Southbank to name a few. Melissa has the ability to assist you in any location of Melbourne and has the runs on the board to prove it!
Added to her many accomplishments Melissa is also a bestselling Author having written two books (her first book Property Rich was co authored). Log onto www.thepropertylady.com.au for more information about her latest book Find The Right Property Buy At The Right Price and to order your copy. 
Melissa, a Licensed Real Estate Agent, has worked extensively in the Melbourne property market, she has also assisted clients interstate and overseas to make informed property decisions. Her very successful sales and marketing career has spanned over 30 years. 
Melissa was appointed as a Committee Member of the REIV Buyers Agents Chapter 2006-2010 and the Chairperson for the North Western Division of the REIV 2006-2010 and re elected for 2011-2012. As a qualified trainer and keynote speaker Melissa can be seen regularly in the media and at her seminars. 

Melissa is well known throughout the community thanks to her open and honest approach in every situation. Her friendly, warm personality and high integrity makes business pleasurable which results in clients choosing KPI again and again for their real estate needs. 

To recharge her batteries, Melissa enjoys entertaining, cooking for friends, keeping fit by walking her much spoilt dogs Bella & Cocco, live theatre or lazing on a Sunday afternoon listening to jazz. 

If you have any real estate needs or would like to book Melissa for a speaking event, Please contact her today. 

Register to join her exclusive Investors Club! investorclub@kpi.net.au
---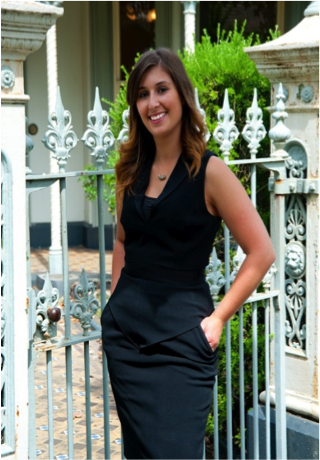 Bianca Ferraro
PA to Melissa Opie Bachelor Bus (Marketing)/Qualified Agents Representative
---
Bianca is a vibrant young professional who has a love of real estate, having worked in residential sales for a traditional real estate office she holds an agents representative certificate. Prior to entering into the field of real estate Bianca obtained a marketing degree from RMIT and experience working as a Business Analyst for a consultancy firm.

As the Personal Assistant to the Managing Director and the Marketing Coordinator, Bianca enjoys the everyday challenge knowing that she is working with one of the best in the industry, assisting Melissa Opie to fulfil her clients needs whether that be purchasing, selling or leasing property. Bianca thoroughly enjoys the diversity of her role which allows her to take advantage of all of her past work experiences. In her spare time Bianca enjoys watching the latest flicks and staying current with news and social events.
---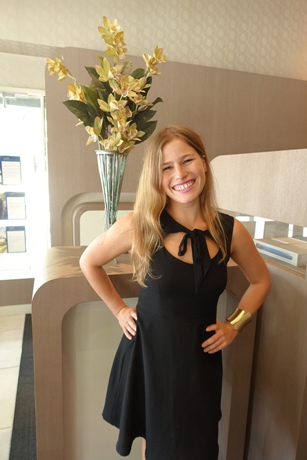 Sarah Richardson
Receptionist/Property Manager/Personal Assistant/Qualified Agents Representative
---
Providing a welcoming smile at the front of house is just the starting point of Sarah's role at KPI. Sarah is focused on supporting both clients and colleagues across all administration aspects of the services that our agency delivers. Her friendly character and ability to engage with people at all levels is key to developing her career in real estate.
Enjoying the diversity of her role each day, Sarah is committed to providing the highest levels of service and support to her colleagues and their clients.
Originally from Castlemaine, Sarah enjoys the vibrant lifestyle that inner Melbourne has to offer. When Sarah is not working she enjoys keeping fit having previously played professional futsal in Italy with Lupe Futsal Club as well as spending time with friends and family.
---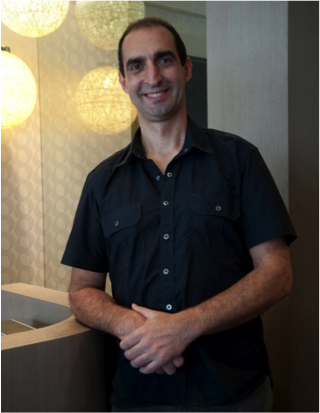 Roger Groppi
IT Manager Qualified Agents Representative
---
Roger is an integral part of the KPI family as a "jack of all trades" he is always making sure the business systems are running smoothly. Not only good with computers, Roger holds a bachelors degree in Applied Science - Land Surveying and is a Registered Building Practitioner as Draftsperson in Architectural Design.

As a former Personal Trainer Roger lives an active lifestyle, enjoying running and all things sport.
---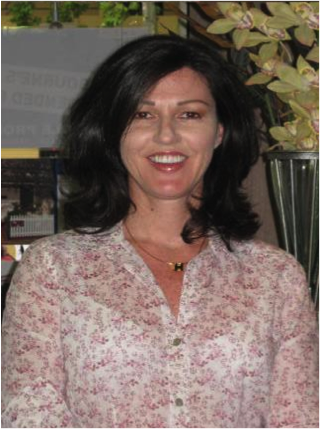 Helen Bassett
Head of Accounts -Bachelor Degree in Bus (Major in Accounting)
---
Extensively experienced in the corporate financial sector, Helen loves the fast paced environment and positive energy of the KPI team.

Helen's life outside of KPI involves her spending time with family and friends as well as overseas travel, keeping fit and playing golf, just to name a few of her favourite pastimes.
---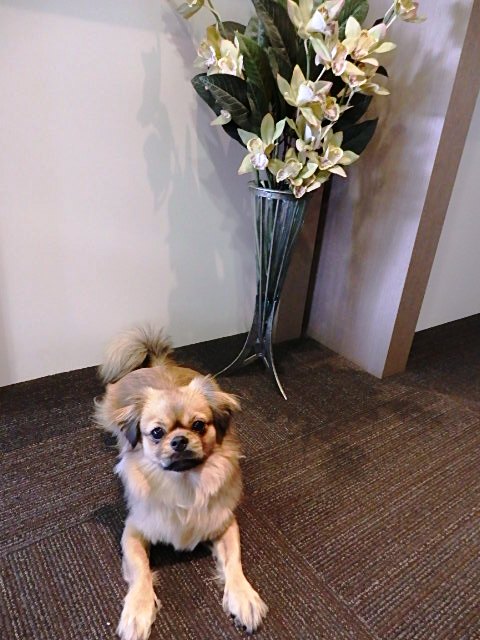 Bella
Office Mascot
---
When visiting the KPI office you will be sure to meet our loyal KPI Office Mascot Bella who is always on hand for a good pat and cuddle.
---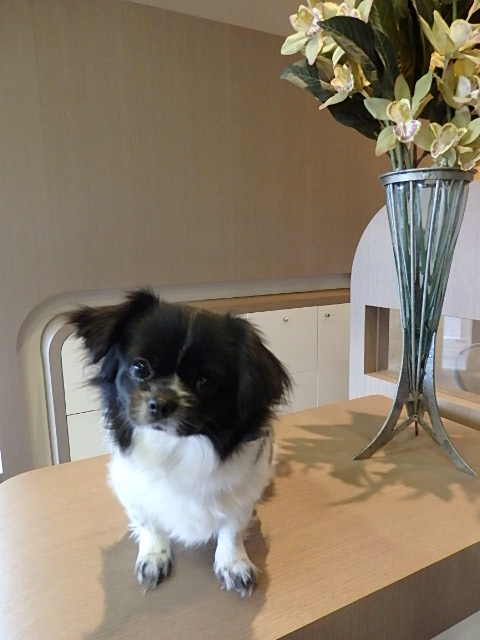 Coco
Office Mascot
---
When visiting the KPI office you will be sure to meet our loyal KPI Office Mascot Coco who is always on hand to welcome our guests particularly if they are willing to give her a belly rub.
---