Keyhole Property Investments KPI® is a multi award winning, Melbourne property advocacy agency. We are specialists in Buyer Advocacy, Vendor Advocacy and Property Management and have been operating since 2005 which means we have the experience you need to lead you through the property maze ensuring you achieve the best outcome.
At KPI, our passion and commitment revolves around mastering the intricacies of real estate, knowing that making the right decision hinges on the right information.  When it comes to property, our expertise is unparalleled.
Our awards and testimonials speak for themselves! We were announced as the winner of the REIV Small Residential Agency of the Year 2023 at a gala event on the 19th October.  Our Director Melissa is so proud of the award and also being a finalist for the REIV Buyers Agent of the Year 2023.  She has either won and award or being a finalist since 2005.
WHAT WE DO
HELP YOU BUY A PROPERTY.
Having transacted over $1 Billion dollars of real estate for clients, the KPI award winning team understands how difficult and time consuming it can be to purchase property successfully. We are dedicated to finding you the perfect property. Whether it is an investment or a place to call home, our extensive experience and vast network of connections ensures that our clients not only stay informed, but have access to exclusive opportunities.  We will purchase a property that matches your criteria, in the shortest possible time frame, at the lowest possible price, with the most advantageous conditions to you. Several packages are available to suit investors, self managed super fund buyers, residential home buyers or those entering the market. Refer to Home Buyers,  Property Investors and Buying through your Self Managed Super Fund.
SELL YOUR PROPERTY.
Selling real estate can be a very stressful time for the vendor as there are many processes to be satisfied before a successful sale. We understand selling the family home or investment property might only happen once or twice in a lifetime. Consequently, you might not be up to date with the many stages needed before a property can be put up for sale. Our intimate knowledge of real estate enables us to provide you with an opinion of value  make wise recommendations for the selling of your property. KPI  is the most stress-free way for you to appoint a real estate agent of choice because we have strong relationships with hundreds of selling agents in Melbourne which means we can recommend the best agent to work with to maximise your sales price. With KPI and the vendor working together control of the selling process never leaves your hands. Best of all this service is free to the client. Refer to Advice for Vendors.

MANAGE YOUR INVESTMENT PROPERTY.
The success of a real estate investment with capital growth depends on good management and careful tenant selection. KPI  is one of the very few Buyer's Advocate companies offering investors comprehensive Property Management solutions. We offer you a totally in-house Property Management service. Our clients benefit from our personalised approach and superior attention-to-detail. We treat our Residential Rental Provider's (formerly known as Landlord) property as if it is our own. We treat our tenants with the same level of respect we would expect if we were renting. Refer to Property Management.

FIND YOU A RENTAL PROPERTY.
Whether you're an individual, a couple or a family looking for a property to rent, from a compact studio to a rambling house KPI can help you find your perfect home. Who wants to waste precious time looking around real estate agencies and websites searching for a quality property to rent? For most people, life is just too busy. It can be especially difficult if you are moving to Melbourne from overseas or interstate for work and are not familiar with the area. KPI  covers every aspect of the search and lease negotiation process. We start off by establishing your lifestyle and accommodation requirements, and then undertake a thorough search of the rental market to match your criteria. Refer to Rent Assist®.

Relocation isn't about changing properties. It's about moving people. KPI understands that a successful transition requires making a connection with the client and the Company. We have a variety of Relocation Packages and tailored options to cover every phase from pre-arrival briefing, researching schools, orientation tours of relevant areas and recommended suburb to arranging temporary accommodation when required. Refer to Corporate Relocation. 

WHERE ARE WE?
Our office is in South Yarra, which is conveniently located in the inner city area. We are situated in Chapel Street opposite the Como Hotel. If taking public transport to our office you can catch Tram 58 and get off on the corner of Toorak Road and Chapel street, our office is only a short walk away or take the Cranbourne, Frankston, Pakenham or Sandringham line and get off at South Yarra station which is about a 5 minute walk away. Alternatively there is ample free on Street parking in Chapel Street and Secure paid parking options. Refer to MAP.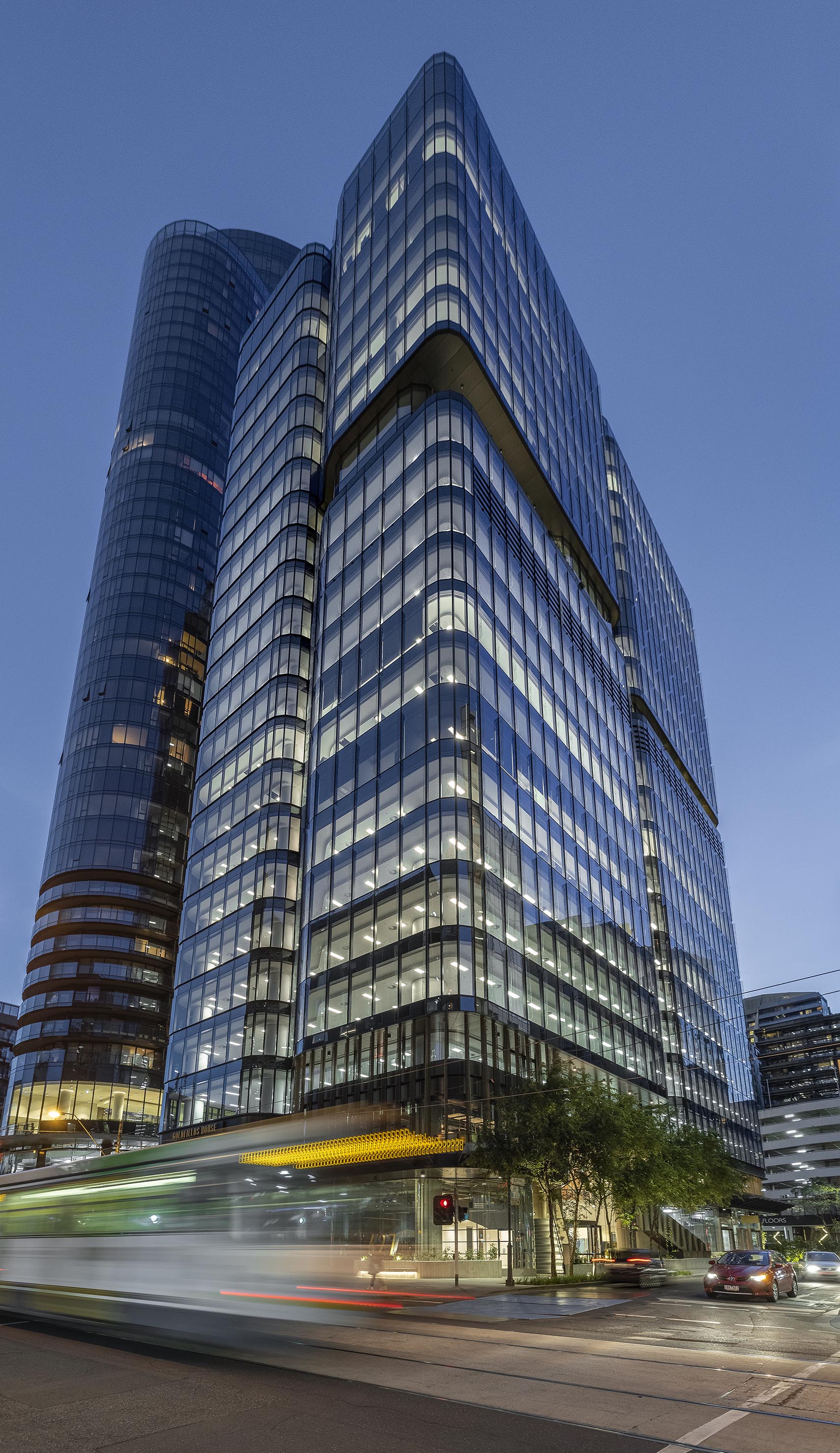 Located at Goldfields House
Our modern, inviting office provides you with a comfortable environment to discuss all your Buyer Advocacy, Vendor Advocacy, Property Management, or Rent Assist enquiries with our friendly, knowledgeable property experts.

We look forward to being of service to you.